Take a Look at Our
Consulting Projects
With a strong technological foundation, Progressive Materials Technology is dedicated to delivering state-of-the-art solutions to meet the demanding needs of various industries.
Our proprietary processes and materials are specifically designed to cater to the needs of high-tech, cutting-edge products for rigorous applications. We take pride in this specialization, as it's what sets us apart in the industry.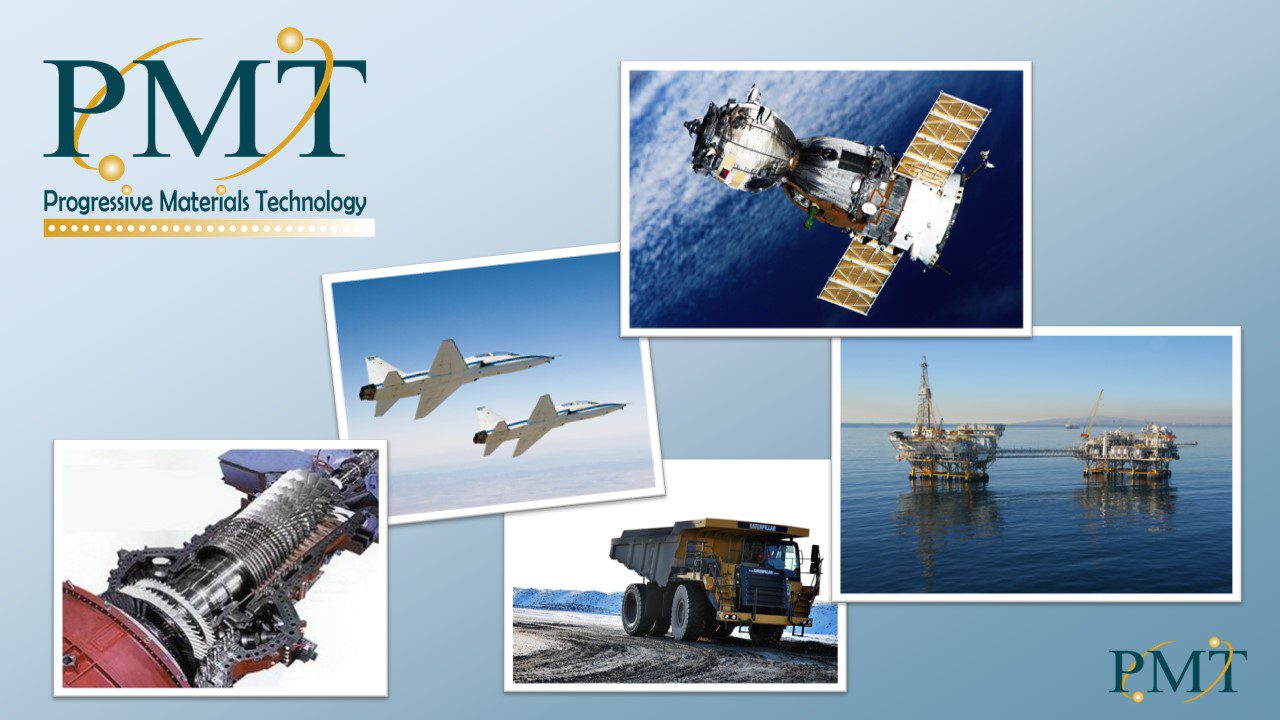 Global Consulting Services
Aerospace
Construction
Oil & Gas
Specialty Chemicals
Gas Turbines
Our reach is global, with experience in technical transfer, business restructuring, joint ventures, logistics, and strategic planning across continents, including the US, Canada, Europe, Asia, and South America.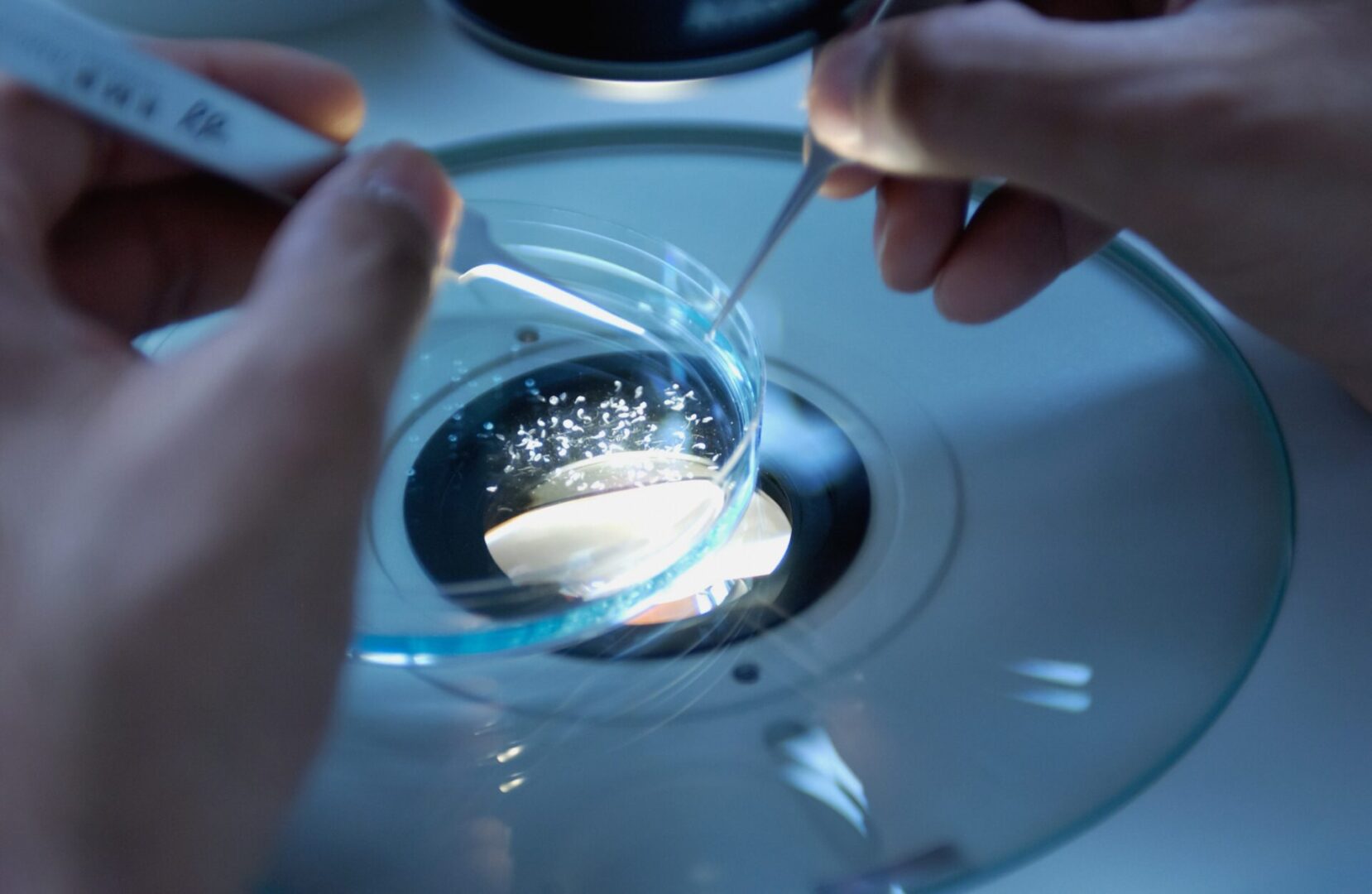 Our technology scope is broad and specialized, with an emphasis on steel, superalloys, ceramics, cermets, refractory metals, and precious metals and alloys. We provide services to various industries including Oil & Gas, Aerospace, Aero & Gas Turbine, Mining, Speciality Chemical Environmental, and Steel Automotive.
Our services encompass operations support, process and product development, divisional and corporate turnarounds, research and development, strategic planning, troubleshooting, problem-solving, and business planning & restructuring.
We support a wide range of processes including Metal, Cermet, and Composite Powder Manufacturing, Sintering, Casting, Forging, Extruding, Surface modification, Coatings, Welding, Thermal Spray, CVD, PVD, Laser Cladding, Metal Matrix & Polymer Composites, Refractory metals and Compounds, Ceramic & Super Alloy Manufacturing, among others.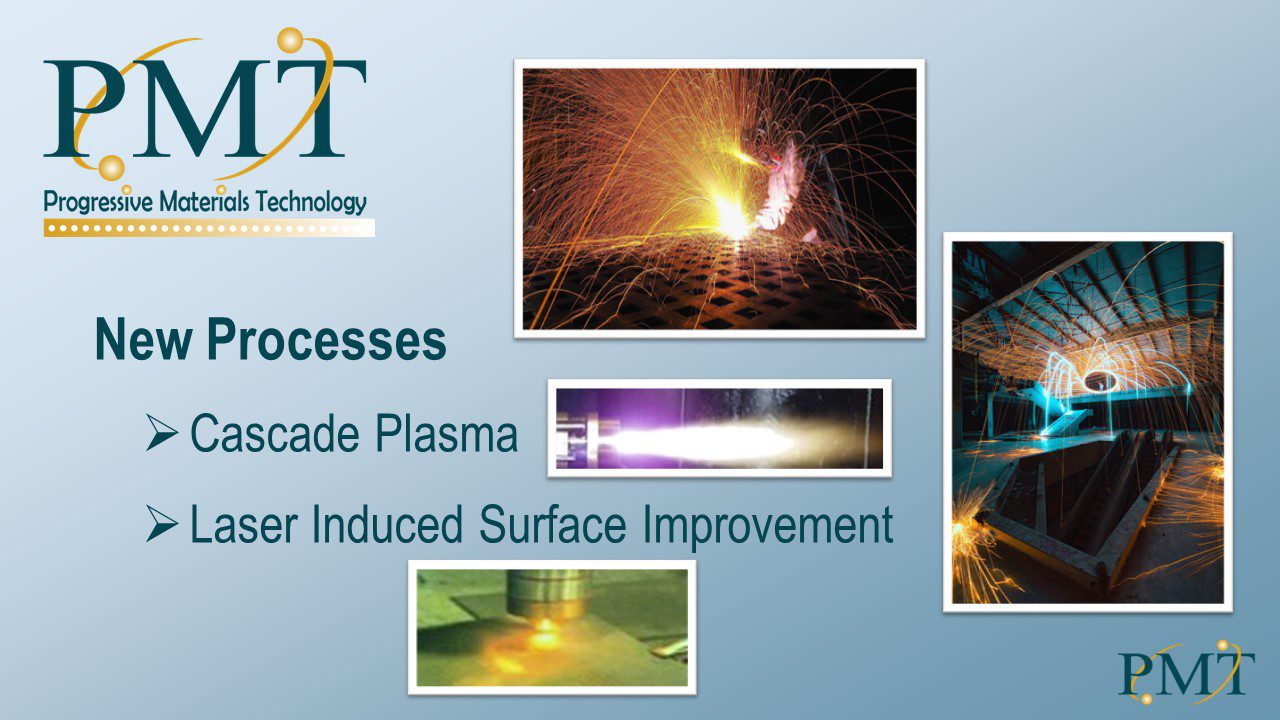 Surface Engineering Services
New Processes:
   Cascade Plasma
Advances thermal spray technology
Unique advanced powder production for Powder Metallurgy & coating applications
   Laser Induced Surface Improvement
Advanced new and repair technology for unique metallurgically overlays and coatings for air frame, turbine, mining, oilfield, textile and petrochemical applications
Our team provides expertise in process design and engineering, product development, and research and development to optimize surface performance. Additionally, we offer application development and customer support, ensuring clients receive personalized assistance throughout the entire process.